Sky blue non-metallic floor hardener


Sky blue non-metallic floor hardener Product introduction:
Sky-blue Non-metallic Ground Material, commonly known as emery, is suitable for ground decoration such as industrial site, dock, parking lot, commercial shop, logistics warehouse and so on. It has the advantages of pressure resistance, dust reduction, hard surface, easy to clean and economy. Widely used in all parts of the country to become a perfect replacement for terrazzo ground;Epoxy Mortar Self Leveling Floor,Epoxy Mortar Self Leveling Floor,Epoxy Resin Self-Leveling Floor.

Sky Blue Nonmetal Wear-resisting Floor the performance characteristics of:
1. Resistance to impact, pressure and mechanical properties;
2. Dustproof, mildew resistance, abrasion resistance, good hardness;
3. Anti-stress, abrasion resistance, dust removal, enhanced surface oil resistance, anti-permeability;
4. Smooth and bright appearance;
5. Easy to clean and maintain.
Use a fixed year.
Synchronize with concrete ground.

Sky-blue Non-metallic Wear - Resistant Aggregate Basic requirements:
Concrete base concrete strength requirement above C25, water cement ratio below 0.50, concrete slump should be controlled at 70-100mm, concrete mixing station can reduce segregation, control bleeding. Concrete admixtures are recommended to ensure full liquefaction and construction of concrete mixtures. Concrete shall be cast and vibrated in accordance with the standard of high quality concrete, and the construction size shall be noted to reduce the slurry. Curing Agent layer and the concrete structure construction at the same time, such as the construction of the leveling at the same time, suggest using fine aggregate concrete, concrete leveling layer thickness should be not less than 50 mm, and be especially careful when considering configuration telescopic steel fiber into concrete block construction at the grass-roots level, to ensure the concrete vibratory, and take the additional reinforcement.Yellow Epoxy Self-Leveling Floor.

The construction technology Non-Metallic Ground Hardener:
Surface treatment: the surface of concrete shall be removed by mechanical spatula of the board. Zibo silicon carbide wear-resistant floor material: 2/3 regular and quantitative hardening and wear-resistant floor materials should be evenly distributed on the surface of concrete at the initial stage of solidification, and polish the low-speed smooth machine;
Leveling: evenly distribute abrasive materials along the horizontal and longitudinal direction using a 6 m scraper. The second cloth material: the amount should be used to stipulate the third color cloth evenly cloth sand gold wear-resistant floor material (after the first grinding of the emery sand surface material surface), then use flat machine polishing treatment; Surface polishing: according to the hardening condition of concrete, adjust the blade Angle of the polishing machine to ensure surface finish and finish. Expanding grassroots: emery wear-resisting flooring in the construction of 4 ~ 6 hours, after completion of construction shall be carried out on the ground, to prevent the surface evaporation, guarantee the stability of the strength of the emery wear-resisting flooring sharply increase.Grass Green Epoxy Flat Coating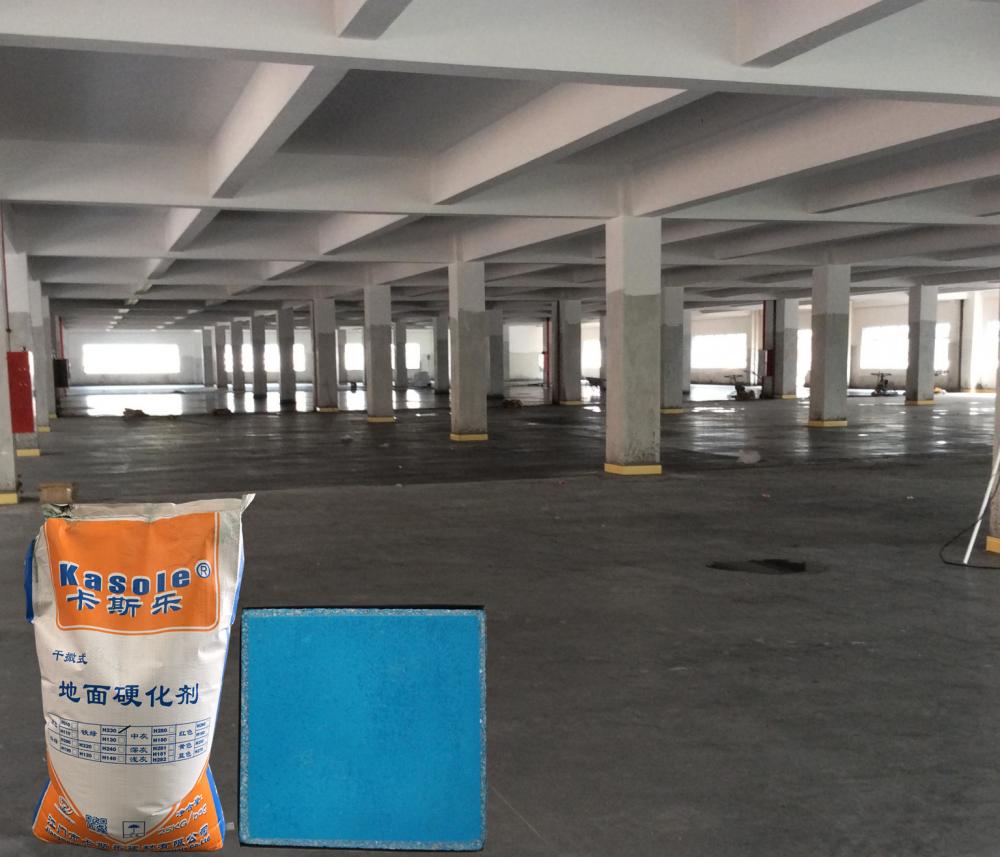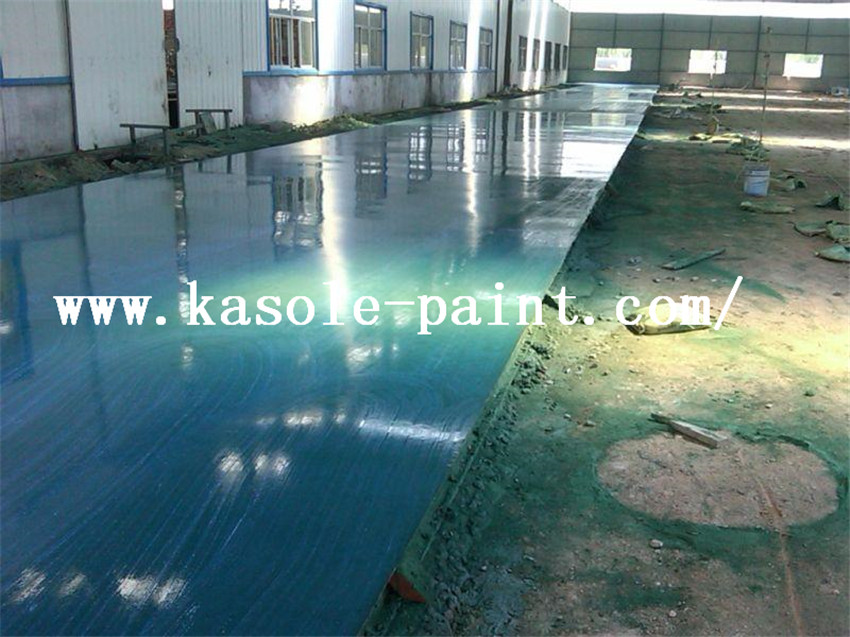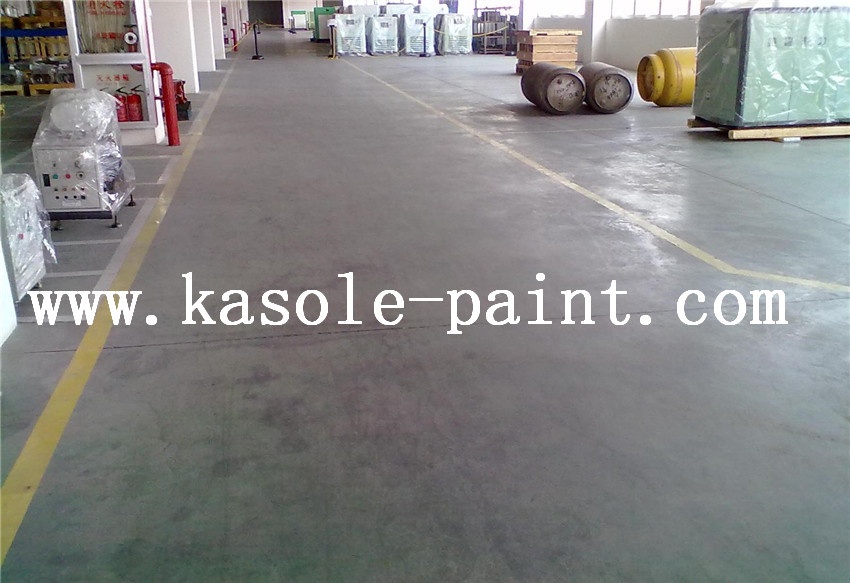 Looking for ideal Floor Hardener Price Manufacturer & supplier ? We have a wide selection at great prices to help you get creative. All the Floor Hardener Application are quality guaranteed. We are China Origin Factory of Metallic Floor Hardener Ironite. If you have any question, please feel free to contact us.
Product Categories : Ground hardener system > Non-metallic Ground Hardener