Chrome green non-metallic floor hardener


Chrome green non-metallic floor hardener Product overview:
Chrome green wear-resistant hardened ground is a new type of industrial floor, it USES metal and non-metallic abrasive aggregates in combination with a variety of additional stiffening agent composition, and the new pouring concrete layer one after curing forming dense, abrasion resistance, impact resistance, smooth surface. Warehouse, underground parking, machinery manufacturing enterprise workshop etc for the ground cannot rise sand dust, and can withstand all kinds of vehicles (such as car, forklift, cart, etc.) of roll-off, so these places of floor not only has general floor protection system level off, smooth decorative effect, still need strong abrasion resistance and compressive resistance. Therefore, emery sand - resistant floor is a kind of floor system that specializes in the ground protection of heavy machinery manufacturing enterprises, industrial and commercial warehouses, underground parking lots and so on.PU Plastic Runway Floor Materials,Pu Polyurethane Rubber Track.

Chrome Green Metal Emery Floor Applicable place:
The ground of special places such as supermarket, building hall, warehouse, automobile exhibition hall, automobile repair shop and underground parking lot;Flexible Pu Rubber Track.

Chrome Green Wear-resistant Hard Floor Product features:
Good resistance to impact, pressure and mechanical properties;
Dustproof, mildew proof, wear-resisting, hardness is good;
Anti - pressure, wear resistance, dust, enhance surface oil resistance, anti - penetration;
The appearance is smooth and bright, colorful;
Convenient for cleaning and maintenance.

Non-Metallic Ground Hardener Construction technology:
Surface treatment: the surface layer of the concrete shall be removed by the mechanical trowel of the plate. For the first time, the abrasion resistant floor material of zibo carborundum: 2/3 hardened and wear-resistant floor materials of the specified amount shall be uniformly distributed in the concrete surface of the initial solidification stage, and shall be polished and treated with a low speed smoothing machine;
Leveling: use 6 meters of scraper to evenly spread the abrasive materials along the horizontal and longitudinal direction. Second cloth material: dosage would stipulate a third color evenly cloth emery wear-resisting flooring materials (after the first grinding emery wear-resisting flooring material surface), again with flattening machine polishing processing; Surface polishing: according to the hardening condition of concrete, adjust the blade Angle of the polishing machine to ensure the surface smoothness and finish. Base level keeps expanding: emery wear-resisting flooring in the construction of 4 ~ 6 hours, after the completion of maintenance should be on the surface, to prevent surface water evaporation, sharply to ensure the steady growth of emery wear-resisting floor strength.Medium Gray Waterborne Epoxy Resin Floor,Waterborne Epoxy Resin Floor.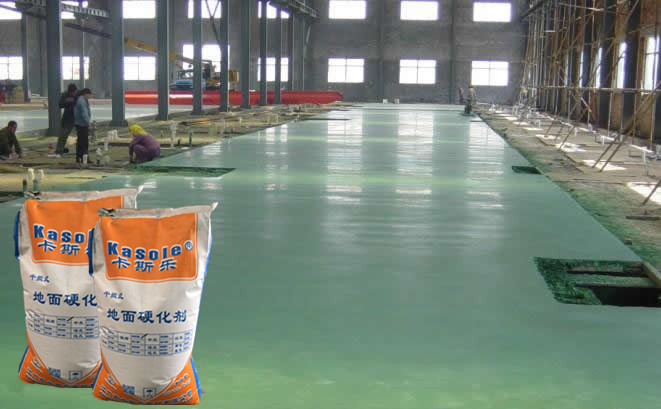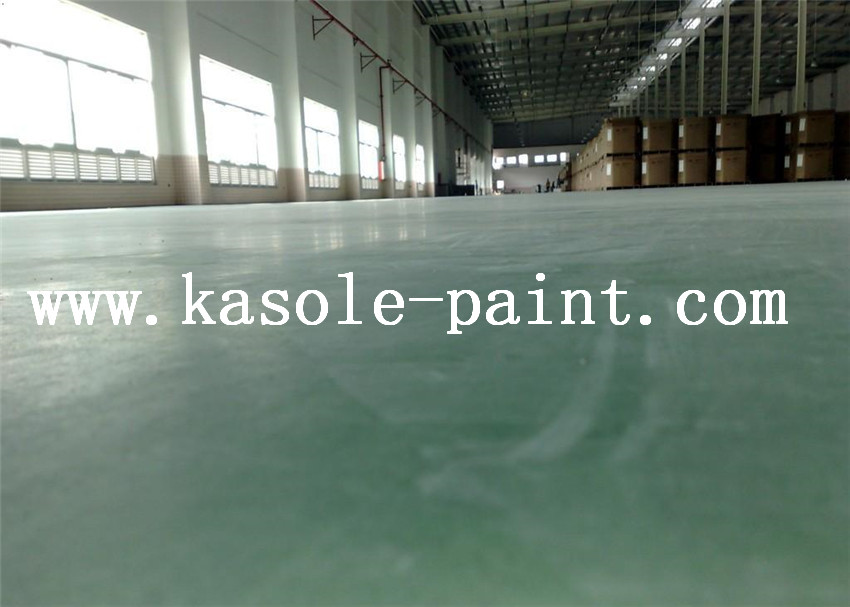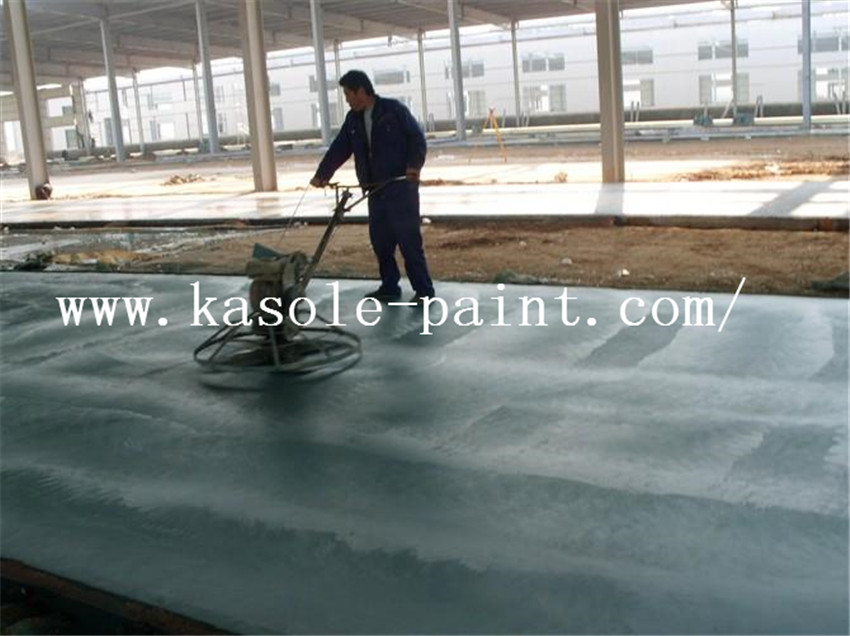 Looking for ideal Non Metallic Paint Manufacturer & supplier ? We have a wide selection at great prices to help you get creative. All the Non Metallic Metal Paint are quality guaranteed. We are China Origin Factory of Non Metallic Spray Paint. If you have any question, please feel free to contact us.
Product Categories : Ground hardener system > Non-metallic Ground Hardener