Anti-static aggregate ground hardener


Characteristics of Anti-static aggregate ground hardener:
High density, high compressive strength, strong power, no rust, heavy load, good wear resistance.
Anti-static floor hardener is through double high composite antirust processing, has a large surface density, the characteristics of strong resistance, oil resistance, and the floor also has a very high hardness, toughness, wear resistance, used to withstand overload and oil spill occurs easily repair workshop and industrial buildings.Grouting Material,Cement Grouting Material.

Anti-static Ground Hardener is a modern new building material. The material is hard metal, the shape is granule, mixing with ordinary Portland cement, laying on the concrete surface of the newly built concrete, achieving the purpose of surface strengthening. Make concrete surface wear resistance significantly increased, at the same time also makes the oil resistance, compressive strength, bending, tensile, impact resistant ability to be enhanced, and can't afford to ashes, and greatly improve the working environment, is the ideal material of concrete surface strengthening. Anti-static floor hardener with strict grading type special anti-static misfire wear-resistant aggregate, special cement and admixtures used to improve performance, these components have higher anti-static, fire prevention ability and wear resistance characteristics, in the concrete leveling layer construction completion, make whole ground with high wear resistance, impact resistant performance, especially has the good function of misfire.High Strength Grouting Material,Non-Shrinkage Grouting Material.

Anti-static Ground Hardener use site:
1. The site of heavy load and constant friction.
2. Bear heavy trucks, forklifts and other places where the wheels are frequent.
3. Withstand constant high-impact sites.
4. The place where heavy goods are accumulated over a long period of time.
5. High-precision technology for processing and production of dustproof places.
6. Bear the pressure of large machine tools and machine equipment.
7. Static and non-flammable places are required.
8. There will be oil spill and oil resistance.
9. The site requiring anti-corrosion and wear-resisting.
Application range of
Anti-static Ground Hardener
:
Detonation product warehouses, port terminal, explosion-proof factories, aircraft parking apron, garage, parking, fuel tank, channel ground, mine chute, bridge deck, reservoir spillway, the energy dissipation pool, loading and unloading slopes, military industrial enterprises, textile industry, refrigerated warehouse, the automotive industry, electronic industry, highway, etc.Acrylic Court Coating.

After completion, the Anti-static Ground Hardener has the following characteristics:
1. Extremely high wear resistance.
2. Permanent corrosion resistance.
3. Not angry
4. The anti-skid is the same as the general cement floor.
5. Fire resistance and no explosion.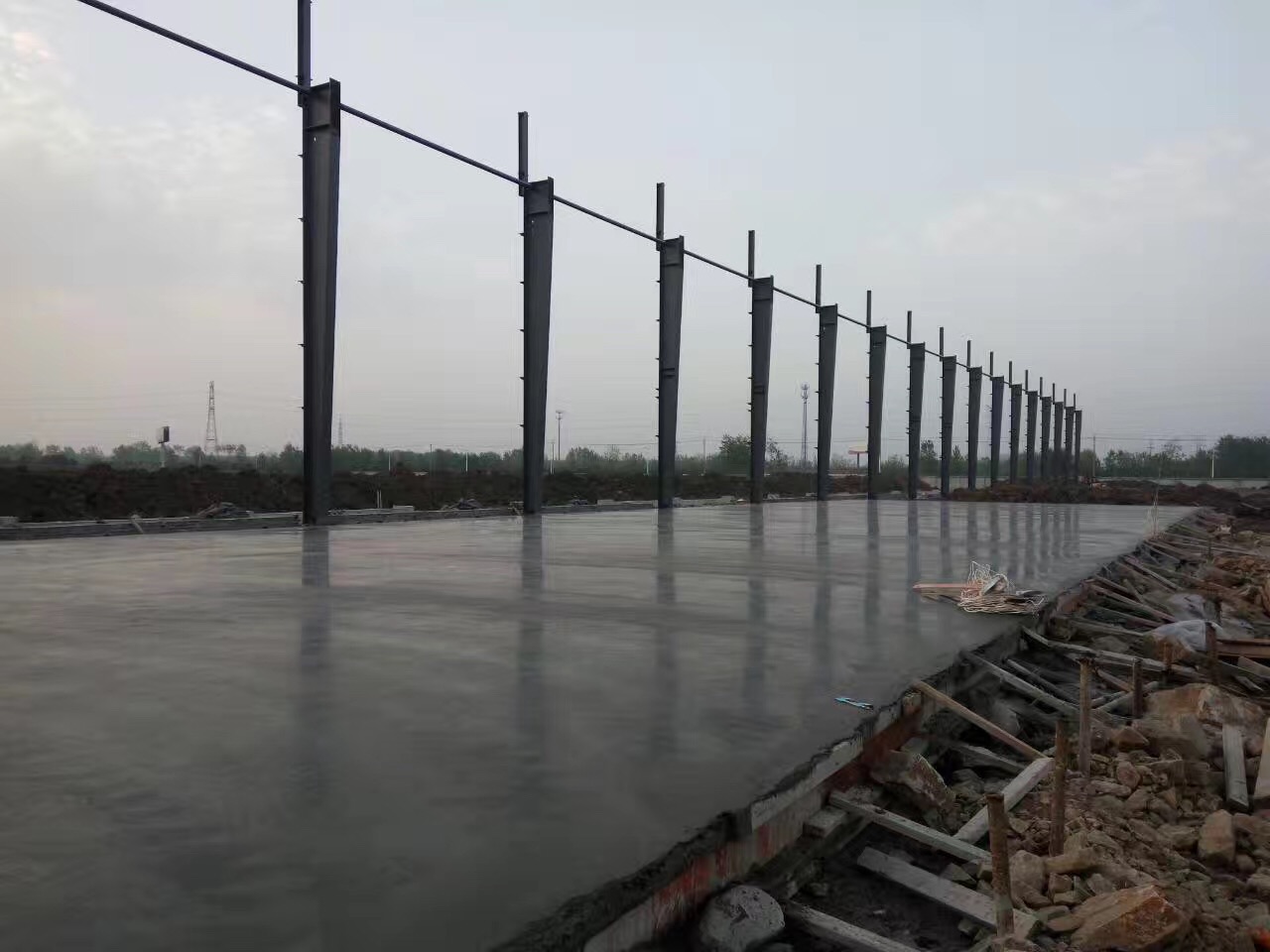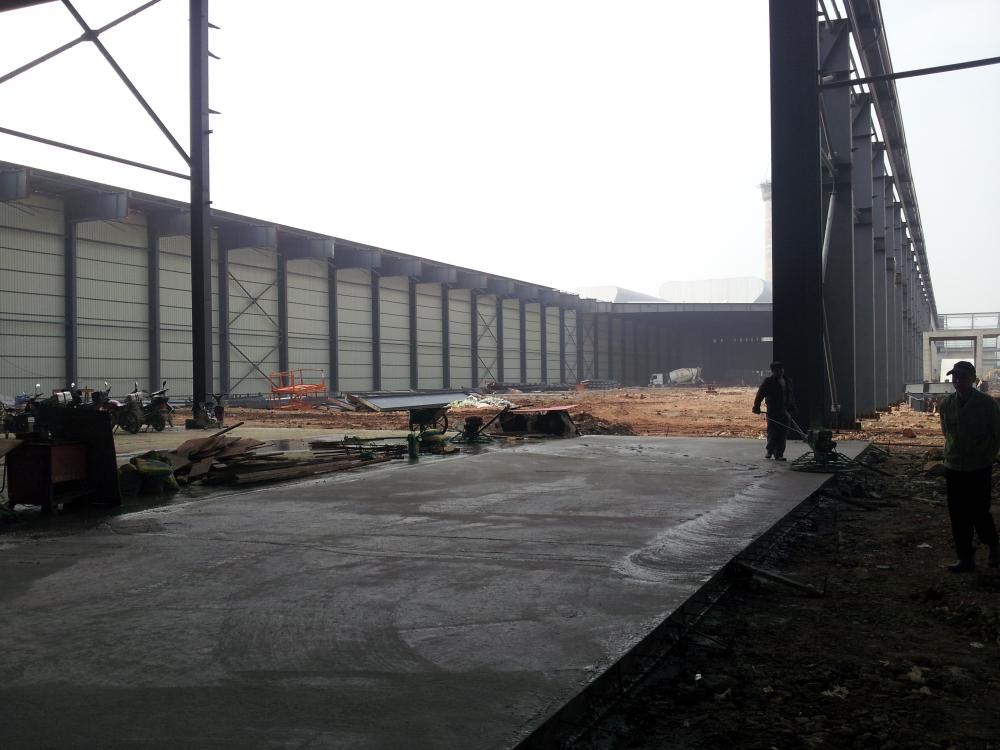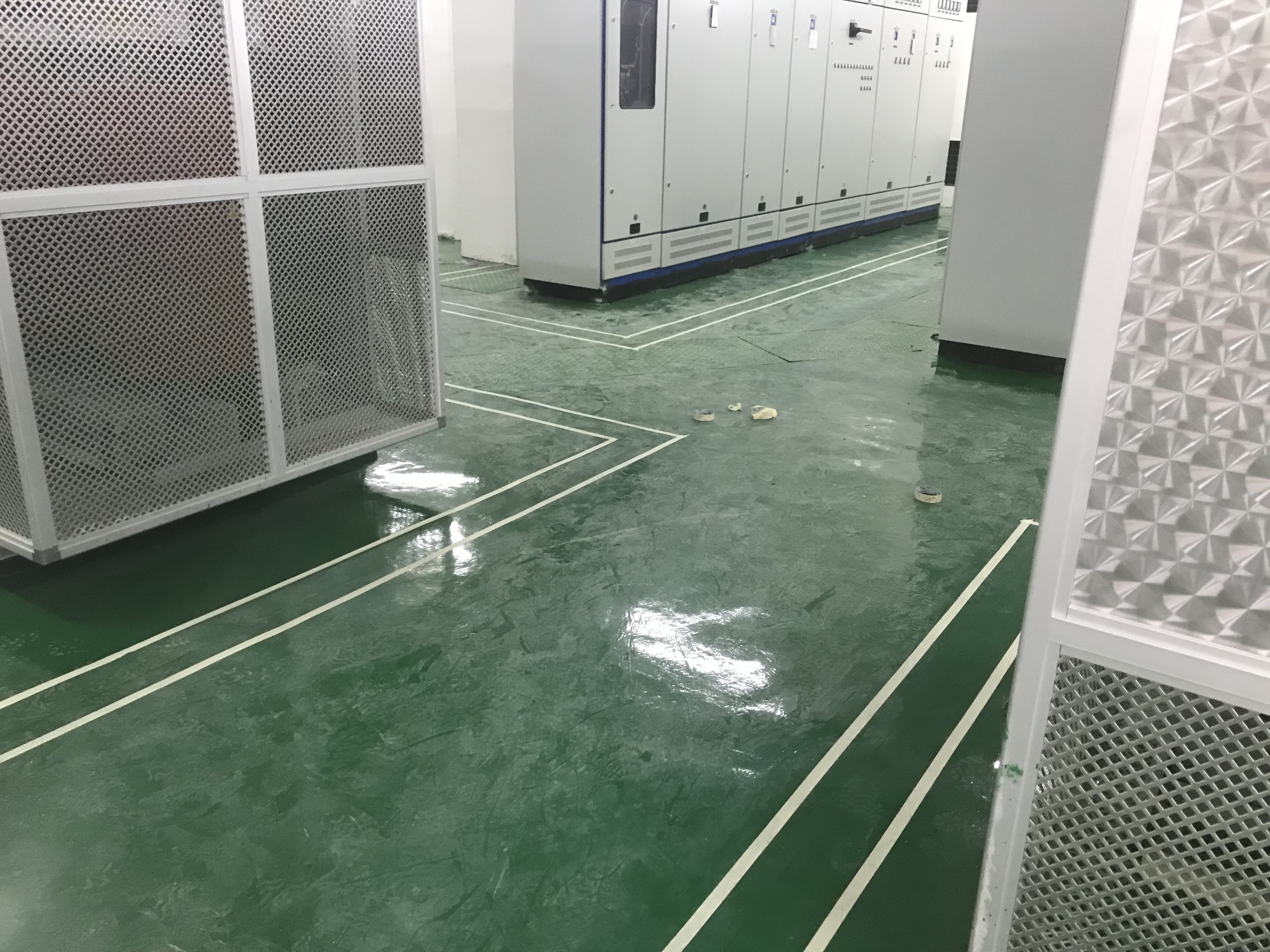 Looking for ideal Anti-static Metal Aggregate Floor Manufacturer & supplier ? We have a wide selection at great prices to help you get creative. All the Wear-resistant Anti-static Floor Hardener are quality guaranteed. We are China Origin Factory of Wear-resistant Anti-static Fire-free Aggregate. If you have any question, please feel free to contact us.
Product Categories : Ground hardener system > Metal Floor Hardener