Kasole epoxy floor paint


Kasole epoxy floor paint Product introduction:
Garage Floor Epoxy Floor Paint is a high-strength, wear-resistant, beautiful floor, with no seams, solid texture, good chemical resistance, corrosion, dust, easy maintenance, low maintenance costs and so on. According to different application requirements, a variety of solutions can be designed, such as thin layer coating, 1-5mm thick self-leveling floor, non-slip and wear-resistant coating, mortar type coating, anti-static and anti-corrosion coating. Applicable to a variety of venues, such as: factory buildings, computer rooms, warehouses, laboratories, wards, operating rooms, workshops, etc.Primary Non-Metallic Surface Hardener,Iron Green Metal Floor Hardener.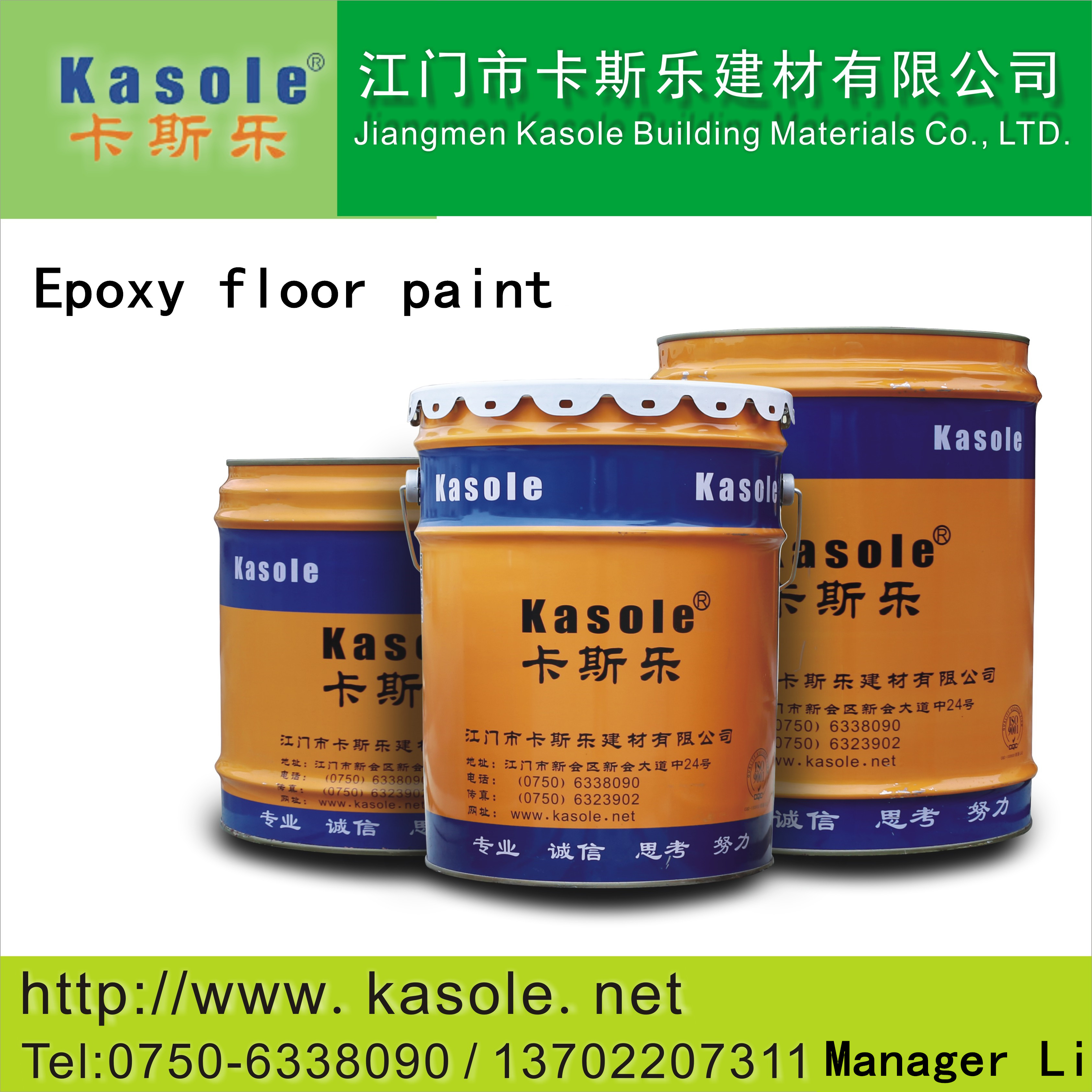 The performance characteristics of Flat Coated Epoxy Resin:
Epoxy Resin Self-Leveling Floor Since the main film-forming base material is epoxy resin, epoxy resin itself has thermoplasticity, and it needs to react with Curing Agent or fatty acid, cross-linked into macromolecular network structure, from its own thermoplastic into Thermosetting, thus showing a variety of excellent performance. There are many epoxy floor coatings, epoxy floor paint can be roughly divided into: thin coating type epoxy floor, epoxy mortar floor, epoxy self-leveling floor, epoxy antistatic floor, garage ramp dedicated floor Anti-corrosion floor.Metal Floor Hardener,Sky Blue Metal Floor Hardener.

The construction technology Epoxy Flat Ground And Mortar Floor:
Epoxy floor paint uses a one-time coating process, no matter how large the area, there is no connection joint, but also a dust-free material, with strong adhesion, friction resistance, hardness and other characteristics. At present, it has been accepted and used by many domestic manufacturers and users. According to experts, the basic processes of the two types of epoxy floor coverings are:
1. Primary treatment: Polish loose loose layer, delamination and cement residue, make it hard and smooth and increase adhesion;
2. Primer construction: The primer is applied with roller, blade or brush to fully wet the concrete and penetrate into the concrete inner layer;
3, in the coating construction: in the coating material and the amount of quartz sand fully mixed and stirred, with a trowel burrowing a certain thickness of the flat dense layer
4, surface coating and make-up: surface coating material with quartz powder coating, to fill the gap between the larger particles in the coating, fully cured with a dustless sander, with a vacuum cleaner to remove dust;
5. Topcoat construction: Epoxy paint and curing agent are mixed evenly. The paint, brush, roller or sprayer will make the leveling even and uniform.Red Metal Floor Hardener.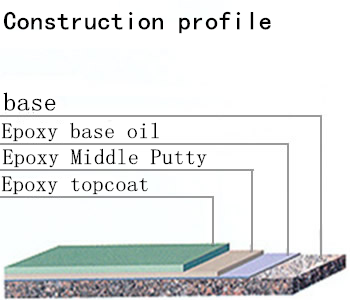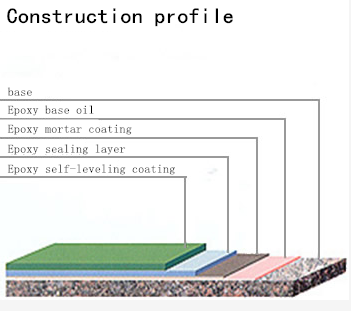 Performance features:
1, impact resistance, heavy pressure, good mechanical properties;
2, dust, mold, wear, hardness is good;
3, shrinkage after curing is small, no cracks;
4, water, oil, acid and other general chemical corrosion;
5, the appearance of smooth, bright colors and diverse;
6, seamless, easy to clean and easy maintenance.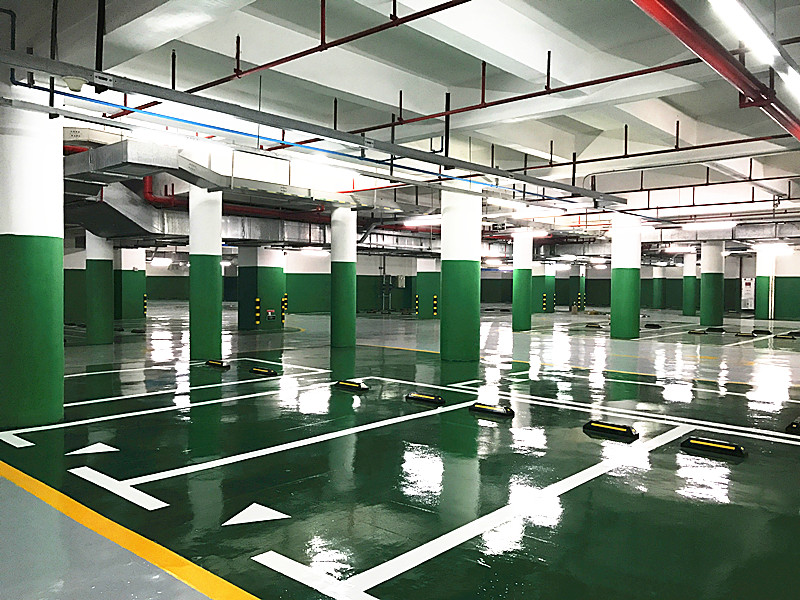 Safety attention:
1. Appropriate ventilation in the construction site;
2. Fireworks are strictly prohibited in construction sites and adjacent areas;
3, the use of explosion-proof electrical equipment;
4, no metal impact;
5, to prevent the accumulation of static electricity;
6, wear necessary protective equipment;
7, to avoid inhalation paint fog, avoid skin contact with paint and thinner;
8, if the eyes accidentally splashed paint, rinse with plenty of water, and timely medical treatment;
9, properly handle empty paint buckets and residual paint, to avoid environmental pollution.
10. Take all other necessary safety and fire-fighting measures in accordance with the specific conditions on site.
Partner: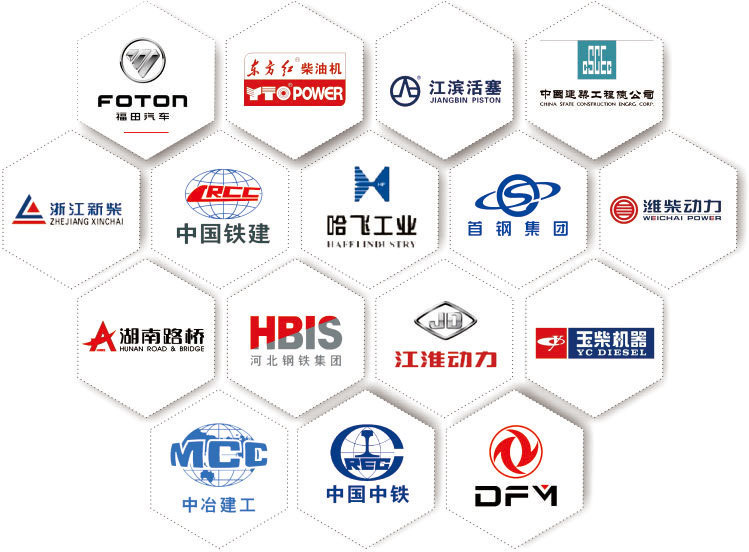 Looking for ideal Garage Floor Epoxy Paint Colors Manufacturer & supplier ? We have a wide selection at great prices to help you get creative. All the Coating Epoxy Resin are quality guaranteed. We are China Origin Factory of Epoxy Resin Self-leveling Floor. If you have any question, please feel free to contact us.
Product Categories : Floor Coating Series > Epoxy Flat Ground And Mortar Floor