Dark gray bead epoxy flat coating


Dark gray bead epoxy flat coating product description:
Dark Gray Beads Anti-skid Floor is a ball filler. Due to the stress concentration of its spherical particles, filling into the material can overcome the appearance of destructive cracks, while the spherical surface is more conducive to the uniform transfer of external forces to the surrounding matrix. And improve the mechanical properties of the material, greatly improving the wear of the base surface. Because the ceramic beads form a large number of fine [convex surfaces", they have a very good anti-slip effect.Peacock Blue Waterborne Epoxy Resin Floor,Yellow Waterborne Epoxy Resin Floor.

Dark Gray Beads Epoxy Anti-slip Performance characteristics:
1, The surface fineness of the particles is uniform, the undulation is small, the resistance is large, and the anti-skid performance is good;
2, the structure is reasonable, smooth and comfortable without vibration, low noise, beautiful and smooth;
3, Compression, wear resistance, impact resistance, long service life;
4, Bonded with the base layer, the surface is seamless, not easy to peel off or crack;
5, Drainage performance is good, do not accumulate dirt, reduce or even eliminate splashes and water film, increase traffic safety in rainy days.

Dark Gray Bead Epoxy Anti-skid Ramp Use range:
Supermarkets, floors, warehouses, auto showrooms, auto repair shops, car parking lots and other special places.
Areas with high mechanical performance requirements, mechanical, electronic, electrical, instrumentation, pharmaceutical, textile,
Clothing, food, tobacco and other corporate plant floor.Concrete Waterborne Polyurethane Mortar Floor,Waterborne Polyurethane Mortar Floor.

Epoxy Flat Ground And Mortar Floor Construction method:
1, primary treatment: grinding with a grinding machine, vacuuming;
2, the construction of the primer layer: the material is mixed according to the ratio, and then stir evenly with a stirrer, scraping or making use of professional scraper
Roll with a professional roller. To achieve even without missing;
3, construction mortar layer: The paint and Curing Agent in accordance with the provisions of the ratio (weight ratio) after mixing and mixing. Slowly add appropriate amount
Quartz sand, using a professional flat knife for scraping;
4, construction epoxy putty layer: the color paint and curing agent mixed according to the prescribed ratio. After stirring well, add appropriate amount of quartz
Stir the powder and scrape it thoroughly with a flat knife in the limited construction time.
5, ceramic bead topcoat construction: After the putty layer curing. Stir the ceramic microsphere epoxy topcoat main material and then
The curing agent is added into the paint bucket, stir well and evenly coated with a professional roller to reach the surface particles.
The fineness is uniform.Concrete Oil Curing Agent.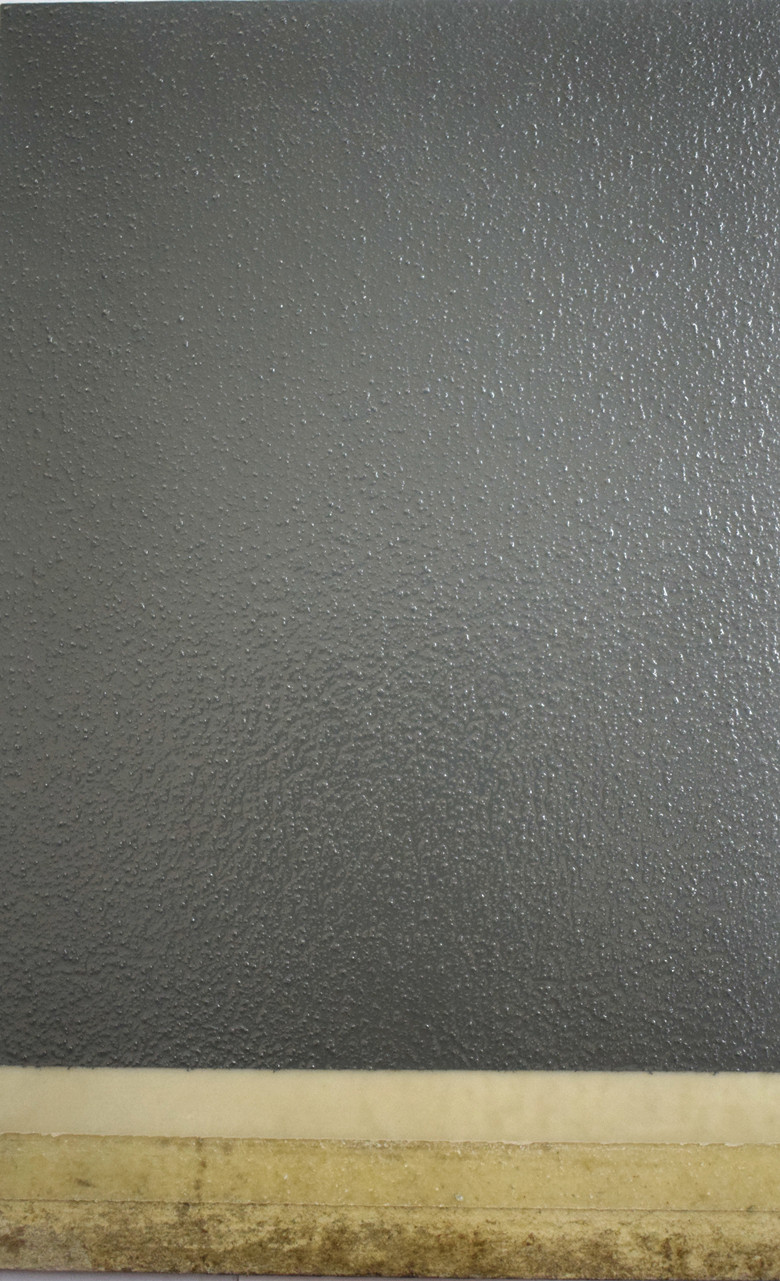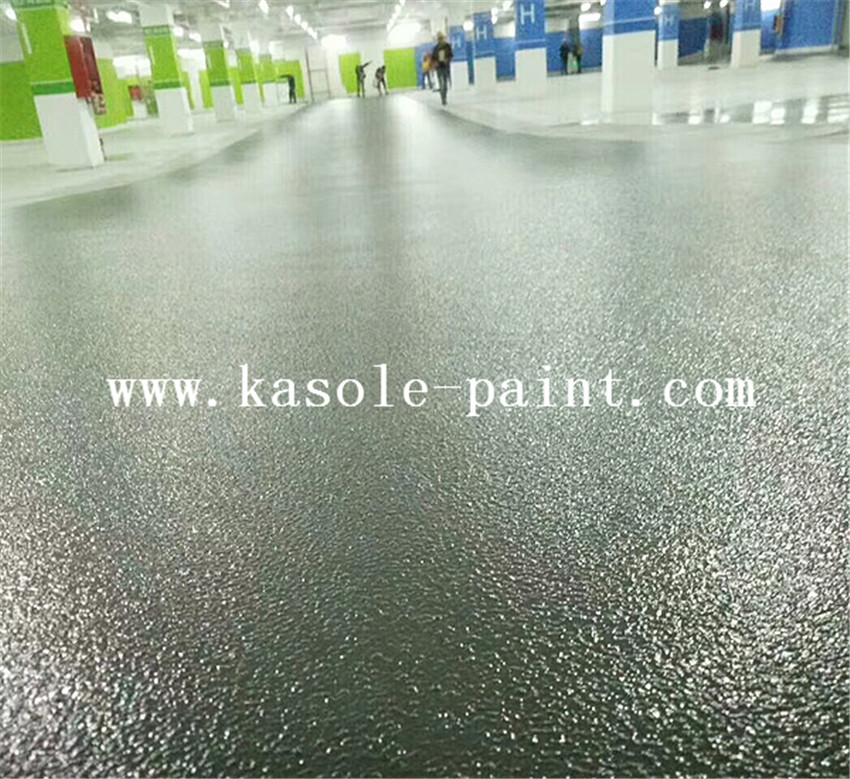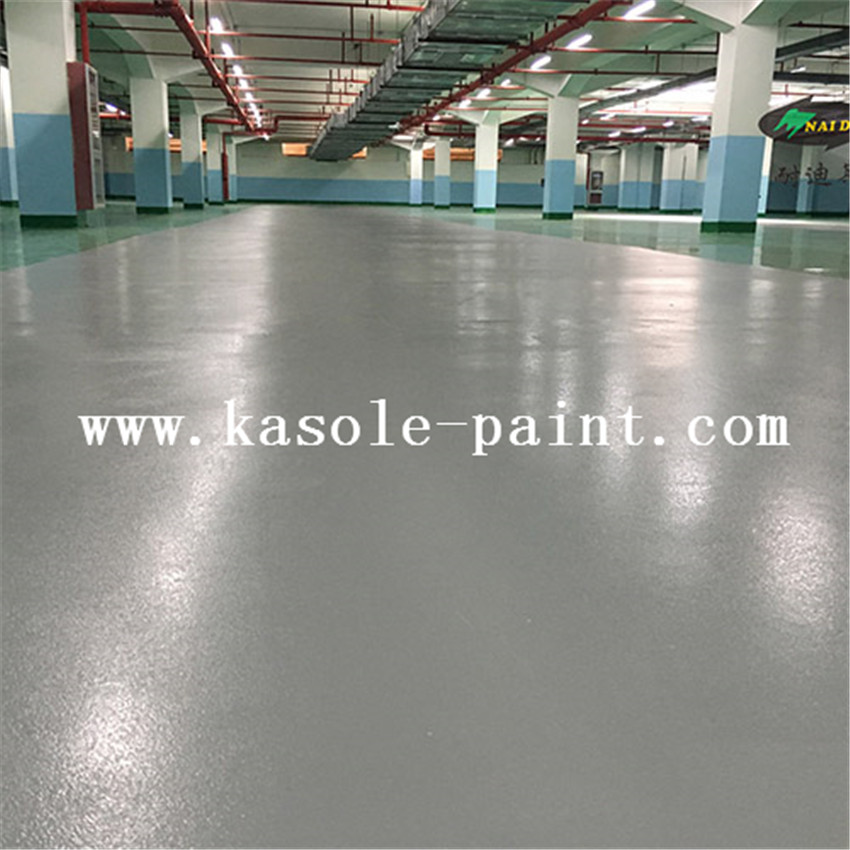 Looking for ideal Epoxy Non-slip Floor Coating Manufacturer & supplier ? We have a wide selection at great prices to help you get creative. All the Epoxy Non Slip Flooring are quality guaranteed. We are China Origin Factory of Epoxy Resin Non Slip Flooring. If you have any question, please feel free to contact us.
Product Categories : Floor Coating Series > Epoxy Flat Ground And Mortar Floor